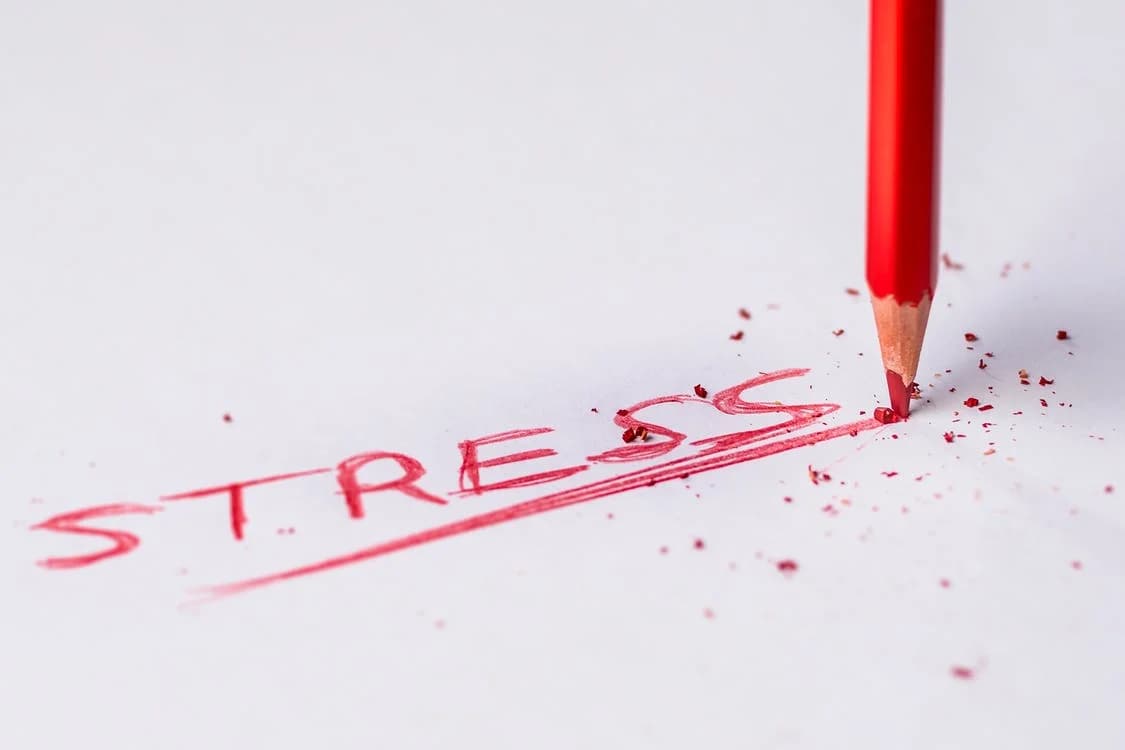 We've all heard the superstition that your ears itch, heat up, or ring when someone is talking about you. But what does it mean when there is a constant ringing sound in your ears? It may leave you wondering for answers. Why are your ears ringing, and what can be done to cure the ringing?
El Dorado Hearing explains why you may be experiencing a ringing in your ears, also known as tinnitus, and ways to manage it. Follow along as we walk you through different causes of tinnitus, including stress, and how you can get treatment.
What Is Tinnitus?
Unbeknownst to many, tinnitus isn't a condition itself but is a symptom of an underlying condition often related to hearing loss or an ear injury. The ringing sound is a way to fill the lack of sound that you be experiencing due to hearing loss. Here are a few of the most common reasons an individual may experience tinnitus:
Loud noises – Exposure to loud noise often leaves individuals with a ringing sound in their ears. This is quite common to experience after attending a concert, sporting event, fireworks show, or similarly loud environment. In most cases, the tinnitus will be temporary. However, if you are frequently exposing yourself to these loud noises without hearing protection, the hearing damage can become permanent and result in a constant ringing sound.
Age – As we age, it's natural to experience mild to moderate hearing loss. To fill the loss of sound, your body will fill the void with a ringing sensation.
Earwax – Impacted earwax doesn't only make it more difficult for you to hear conversations and sounds. It can irritate your inner ear. As a result, you may find yourself with an earache or tinnitus if you don't get your earwax professionally irrigated.
Stress – If you're feeling particularly stressed or anxious, you may suffer from tinnitus. It also creates a never-ending cycle where the individual becomes stressed about the ringing in their ears, leading to more stress, which leads to worsening tinnitus. To break free from this cycle successfully, you need to change your thoughts and behaviors.
Ear bone changes – Although tinnitus is often caused by varying environmental factors, it can also be hereditary. If you have otosclerosis, a condition that causes the bones within the ear to change and stiffen, you may find yourself with a ringing in the ears.
These are only a few of the many reasons you may notice a ringing sound in your ears. Today, we're going to dive a bit deeper to learn how stress and tinnitus are connected.
The Connection Between Tinnitus and Stress
In recent years, researchers have been looking into the connection between tinnitus and stress. Although the link between stress and the onset or progression of tinnitus is still unclear, they've found that stress is commonly reported as an additional symptom the patient is experiencing.
One study evaluated the presence of stress symptoms in patients with chronic, subjective tinnitus. Of the 180 patients included in the study, 117 demonstrated stress symptoms, 52 of the 117 were in the resistance phase, and 23 of the 117 were in the exhaustion phase, the remaining were in the alert phase. There was an apparent progressive increase in stress with more impact of tinnitus on quality of life.
Two other studies had similar findings, noting that those who experienced the highest stress levels in most cases also had the most severe tinnitus experience or suffered from tinnitus for the most prolonged period.
Although there isn't conclusive evidence yet, there seems to be a clear association between stress and the onset or progression of tinnitus.
El Dorado Hearing Is Here to Help
Take the first step to relief by scheduling a tinnitus evaluation with one of our skilled audiologists at El Dorado Hearing. If you or a family member is struggling with tinnitus, we can help you find a solution involving hearing aids to treat your hearing loss.
Our doctors of audiology specialize in evaluating, diagnosing, and treating tinnitus with great success. Contact us to schedule an appointment.