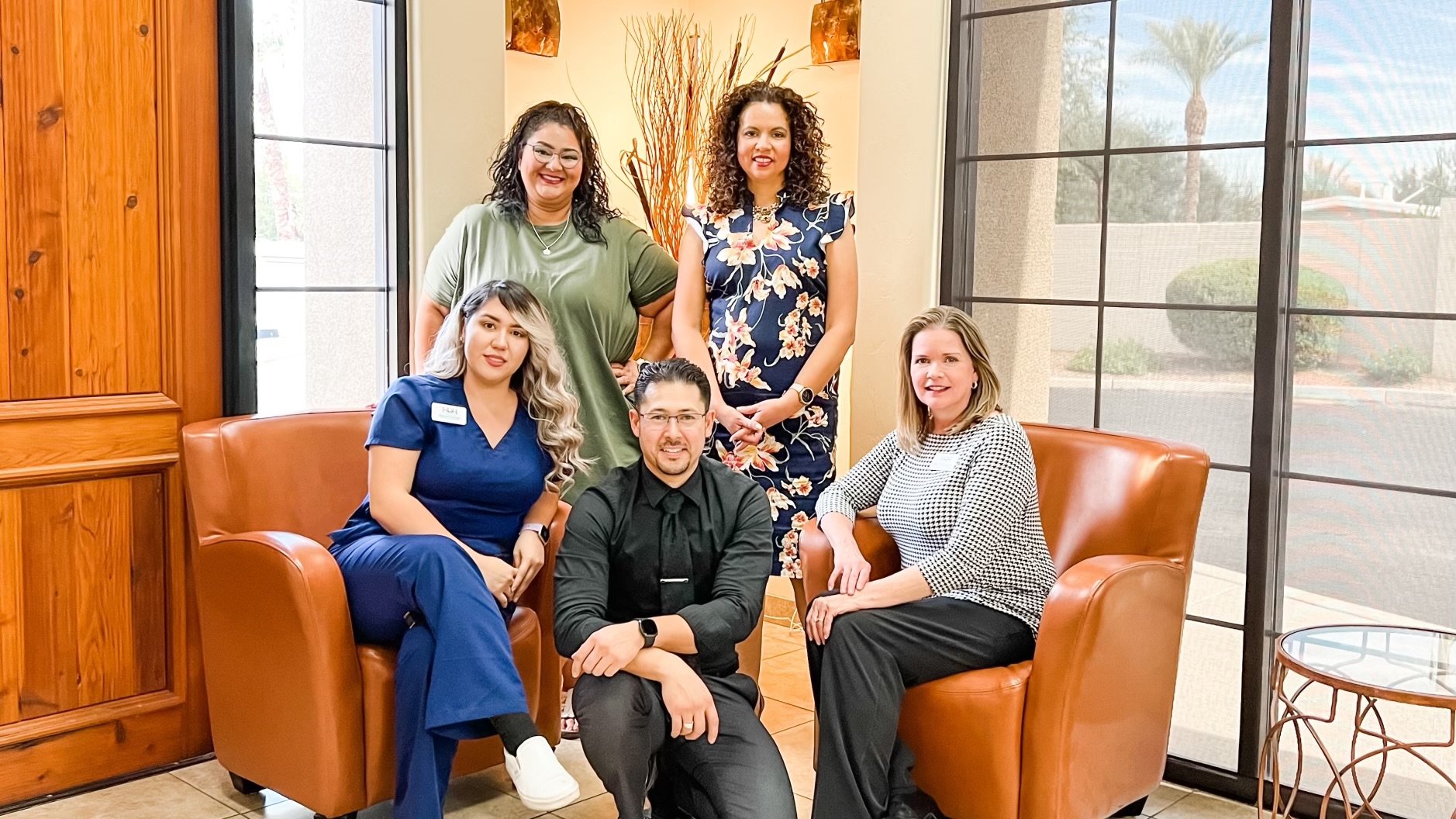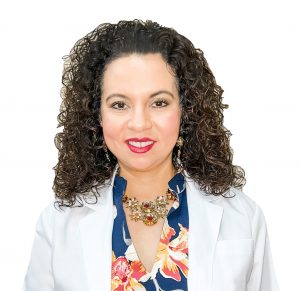 Laura Paz, HAD
Hearing Instrument Specialist & Lead Practitioner
Se habla Espanol
Laura joined EDA in 2009 and is one of the only bilingual hearing aid dispensers working in the Tucson area. She also helps to coordinate our outreach programs to the Spanish-speaking community, and she is a member of the AZ Hearing Healthcare Providers group.
The healthcare industry chose Laura as she was in a different field and turned to hearing loss following the passing of her father, who she was blessed to spend time sharing stories with in his senior years. She realized her true passion came from helping older adults who want to share their stories, and she can help enrich their lives.
She has established friendships with many El Dorado Hearing patients and families. Laura truly gives the best of herself to every patient she sees and helps with their hearing loss needs.
Laura has three favorite hobbies, she loves to read, she loves to watch Mexican soap operas, and lastly, she loves to dance! She enjoys spending time with her three sons and her husband. Laura enjoys caring for their Shitzu, Shy.
Laura is passionate about many things, including supporting causes like St. Jude's Hospital and volunteering at her local schools. We love Laura's outlook on life and the positive influence she shares with everyone. She is devoted to being kind and generous, and our patients truly benefit from her positive, generous influence.
Personal Motto:
"Work hard and never stop learning in striving to be the best version of yourself."
Professional Experience: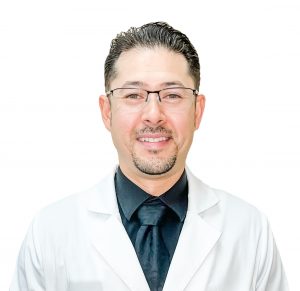 David Anaya, BS, THAD
Hearing Instrument Specialist
David joined EDA in 2020 as a hearing aid dispenser and holds a Bachelor's degree in Speech, Language, and Pathology. He attended the University of Arizona and graduated in 2009. Before working with El Dorado Hearing, David worked in various healthcare settings.
David wanted to help people in the healthcare field, which led him to hearing loss treatments. His achievements include obtaining his certification in hearing aid dispensing, allowing him to provide additional care to patients. David is known for his ability to listen to patients and truly get to know their needs and how to properly help them.
When David isn't working, he enjoys spending time with his spouse and supporting his favorite sports teams, the Arizona Diamondbacks and Arizona Cardinals.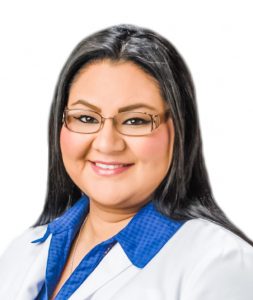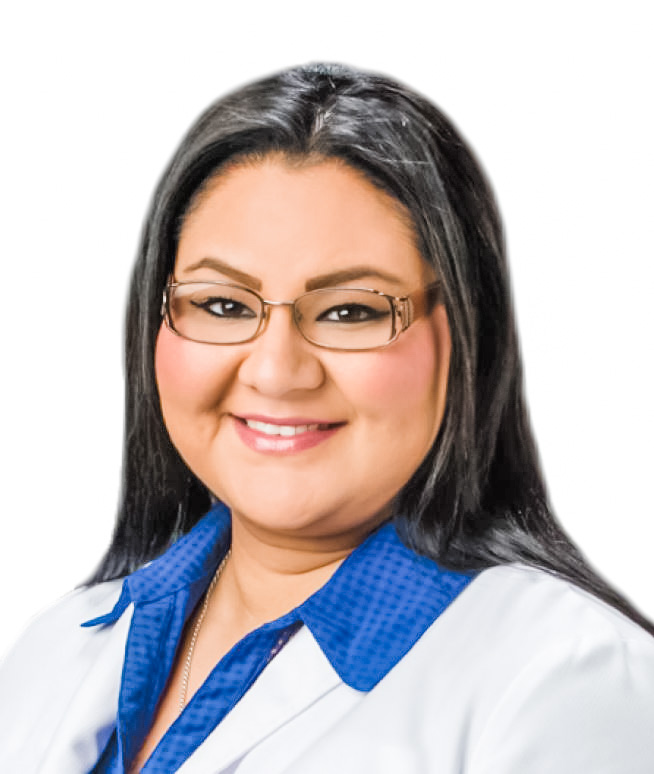 Kristina Islava
Patient Care Coordinator
Kristina is the Patient Care Coordinator at El Dorado Hearing. She began working at El Dorado Hearing to start making people feel better. "Working with El Dorado Hearing, I know I have succeeded." Kristina's outgoing personality makes her a patient favorite, and we often hear how patients truly feel like family, thanks to the personal connection they make with Kristina.
Kristina has a rich understanding and knowledge of hearing loss and hearing aids. She can help patients dealing with long-term hearing loss find listening devices and hearing loss treatments that bring relief and allow many of them to hear sounds they haven't heard in years. Kristina believes in passing along her knowledge, and our patients truly benefit from her hard work and expertise in hearing loss.
In her spare time, she enjoys traveling and spending time with her partner and sons. Kristina enjoys fishing, shooting range, bike riding, and photography. She loves taking care of her favorite pit bulls, Domino and China, and rooting for the Arizona Cardinals and New York Yankees.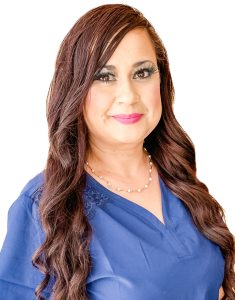 Crystal Fernandez
Patient Care Coordinator
Crystal is the Patient Care Coordinator at El Dorado Hearing and our resident "mama bear" in the office! She works at our front desk and is the administrative assistant for the office as a whole. Crystal is an integral part of our team and helps our patients understand the best options for treating hearing loss. She has a passion to help people with hearing loss find the right hearing solutions that will transform their lives. Crystal regularly volunteers at Fountain Village to help clean hearing aids.
In her spare time, Crystal enjoys hunting, hiking, and crocheting quilts. Crystal has two sons and two dogs she enjoys spending time with. She loves cheering on her favorite football teams, the Dallas Cowboys and The University of Arizona.