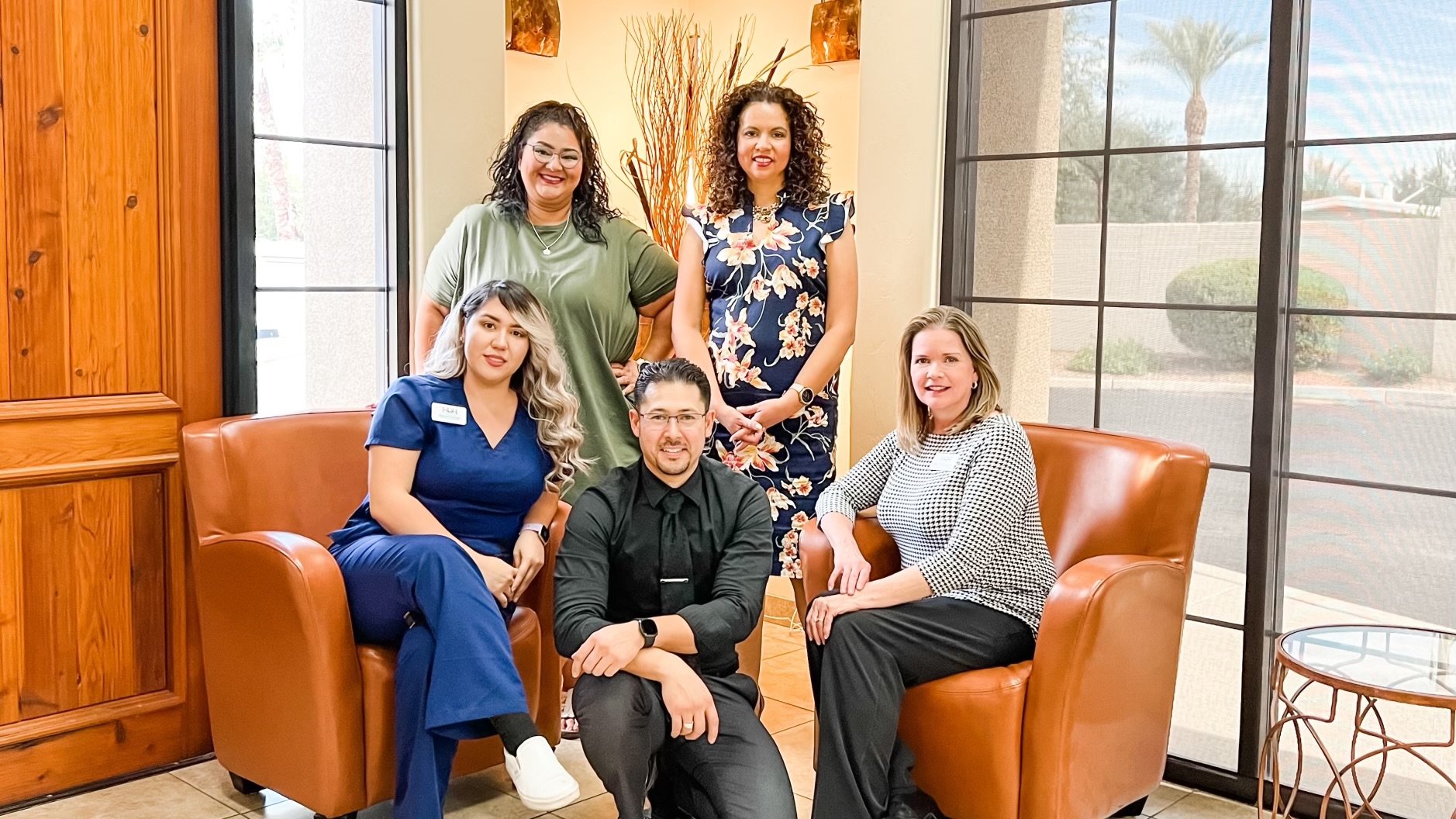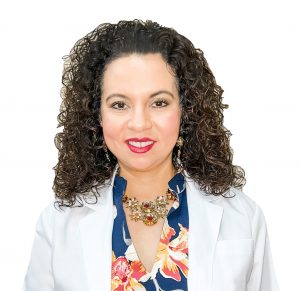 Laura Paz, HAD
Hearing Instrument Specialist & Lead Practitioner
Se habla Espanol
Laura joined EDA in 2009 and is one of the only bilingual hearing aid dispensers working in the Tucson area. She also helps to coordinate our outreach programs to the Spanish speaking community, and she is a member of the AZ Hearing Healthcare Providers group.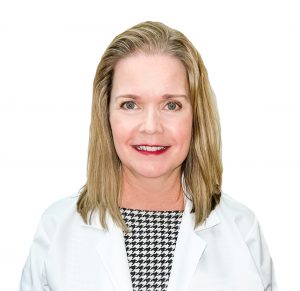 Kathy O'Brian, BS, HAD
Hearing Instrument Specialist
Kathy has been the Hearing Instrument Specialist at El Dorado Hearing and a critical part of our EDH family since 2014.  She firmly believes in improving people's hearing. Kathy brings the latest education and skillset to patients struggling with hearing loss.
Kathy enjoys community involvement, provides public talks at local health fairs, and works with the physician community to educate them on hearing loss.
Kathy graduated from the University of Texas at Austin. She enjoys cheering for the Texas Longhorns, attending movies, and enjoying long walks. Kathy has always had a passion for helping animals and contributing to a healthy Earth. She enjoys time with her pet cat, Sashii, her husband, Bob, and her two children, Keegan and Ansley.
Personal Motto:
"Never make assumptions. Always keep learning. Don't be afraid to ask for help."
Professional Experience: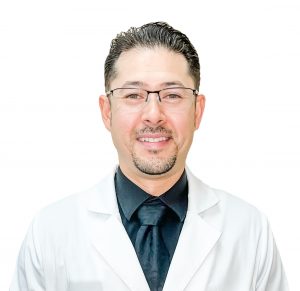 David Anaya, BS, THAD
Hearing Instrument Specialist
David is the hearing instrument specialist at El Dorado Hearing and holds a Bachelor's degree in Speech, Language, and Pathology from the University of Arizona. When David isn't in the office, you'll find him spending time with his wife, son, and daughters.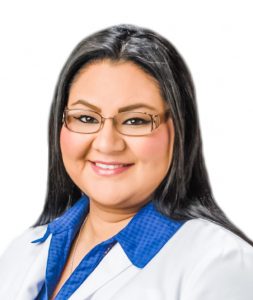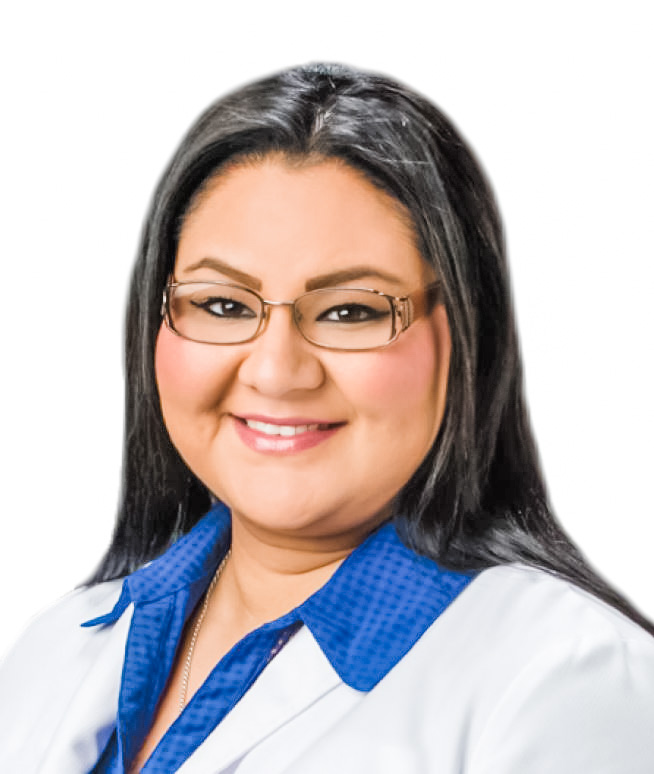 Kristina Islava
Patient Care Coordinator
Kristina is the Patient Care Coordinator at El Dorado Hearing. She enjoys traveling and spending time with her husband and sons in her spare time.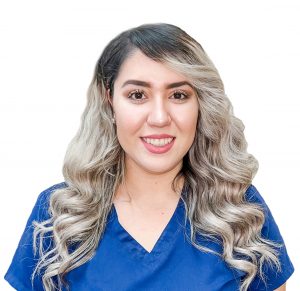 Kasandra Enriquez
Patient Care Coordinator
Se habla Espanol
Kasandra is the Patient Care Coordinator at El Dorado Hearing and our resident adventurer and explorer. She works on our front desk and is the administrative assistant for the office as a whole. Kasandra is also bilingual and is an integral part of our team and helping our patients understand the best options for treating hearing loss. Kassandra always has a warm smile on her face and loves helping patients.
In her spare time, Kassandra enjoys reading and watching anime. Kassandra is an avid Los Angeles Dodgers fan and loves spending time supporting human rights campaigns that she is passionate about. Kassandra loves playing and enjoying time with her Pitbulls, Athena and Storm.
Personal Motto:
"You cannot judge someone who you do not know what they have been through."