El Dorado Hearing: Your Hearing Aid Experts in Tucson, AZ
How You Can Enjoy Better Hearing
Do you find yourself becoming more reclusive? Are you missing essential details at work or during medical appointments? Do you find less joy while listening to music and talking with your family and friends?
Hearing loss muffles the joy of your existence and makes you feel like an outsider, and in the process, lowers your confidence and self-esteem. The effects are devastating for your physical and mental health. Your loved ones might be worried and frustrated too.
At El Dorado Hearing, we understand how essential your sense of hearing is to you–and your family's–quality of life, health, and happiness. We can help restore your hearing so you can do the activities you enjoy, whether it's going to work, watching movies, or playing with your children or grandchildren.
Don't suffer in silence and embarrassment. You, too, can discover what we've accomplished for hundreds of others in Tucson, AZ, who were experiencing hearing loss. Through our audiology services, we've helped people just like you regain control of their lives and regain their confidence. We can help you too.
Our hearing solutions and treatments can help make sounds clearer through highly sophisticated hearing technology.
We also offer effective strategies to make communicating with family members, friends, and colleagues easier. Better hearing–and a better life–is just a phone call away!
Take the first step toward a better tomorrow today. Call us at 520-278-5139 and schedule an appointment with the hearing experts in Tucson now.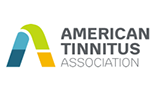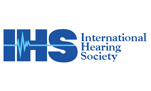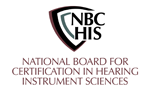 Our Services
We are committed to doing everything possible when it comes to improving your quality of life through improved hearing. If you struggle with hearing loss, there are a number of services we provide that can help you.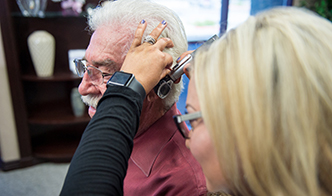 HEARING Services
One of the most important steps to better hearing is rehabilitation. Through patient education, testing, and therapies we can help you regain your hearing and improve your quality of life.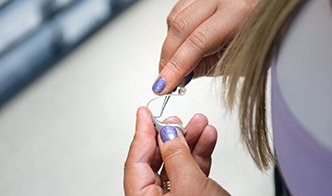 HEARING AIDS
We want our patients to have the latest hearing aid technology and understand how they work. We spend quality time with each patient to help them learn about their device so they can utilize them in the best way.
WE ARE HERE TO HELP YOU
Don't wait to get the help you need! Let the El Dorado Hearing experts provide you with a personalized plan of treatment to get your zest for life back! The earlier you treat your hearing loss, the more hearing you'll be able to preserve.
What Our Patients are Saying
5.0
Out of 5 Stars


It's great! Your services have been outstanding. I also never had to wait to be seen for my appointments. That is unusual in medical offices. I would highly recommend El Dorado Hearing to anyone who just thinks they may have a hearing problem. You will be treated as a guest. No high-pressure sales talk — just honest options.

Phyllis B.

My husband and two friends have hearing aids but do not wear them. When my hearing became severely impaired, I was extremely reluctant to put myself through the discomfort, disappointment, and expense that I anticipated. So I procrastinated for years — until my daughter's upcoming graduation. Then I went to El Dorado Hearing. They listened, understood my reservations, fit me with hearing aids, and changed my life.

Jeanneane H.

The hearing aids I purchased are outstanding. I knew my hearing was bad, but oh my. I can hear everything now! In fact, when I picked up my granddaughter from school, I almost told her to quit talking so loud. Thank you so much for your professionalism, expertise, friendliness, and for getting my financing approved so promptly. Rest assured, I will highly recommend you to anyone with a hearing problem.

Jonnie S.

From the moment I stepped out the door of your office, my world was full of sounds I had not heard for a long time. I feel like a little kid at Christmas who has just received the gift he has always wanted. I also want to express my appreciation to your staff. Whether it was for testing, the fitting of the hearing aids, or the follow-up phone call to see how I was doing, I came away feeling that I had been treated by caring professionals.

Charles R.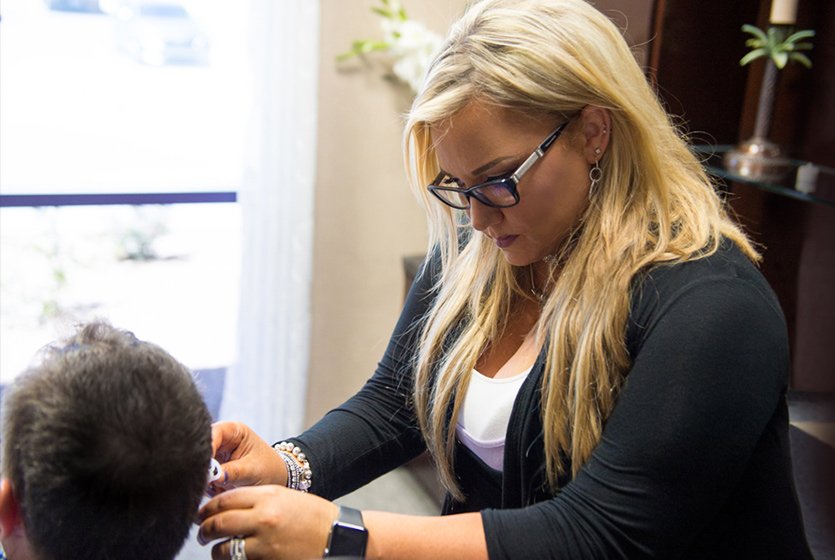 Make an Appointment
Looking for hearing aids or hearing help?
Contact us by phone or use the online form below.

El Dorado Hearing Locations
Looking for hearing aids or hearing help? Suffering from tinnitus? We have two convenient offices, E Pima St & N Oracle Rd. Contact us by phone or use the online form below.