Hearing loss is a frequently misunderstood problem. Unfortunately, beliefs that stem from these misconceptions often delay seeking help. The longer hearing loss is untreated, the more damage it can do. By consulting support from experienced audiologists, like our team at Eldorado Health, and researching evidence-based data, you can address some of these myths, gain the confidence you need to seek treatment, and even prevent further or future hearing loss. This blog will explore common myths and discuss the importance of early intervention.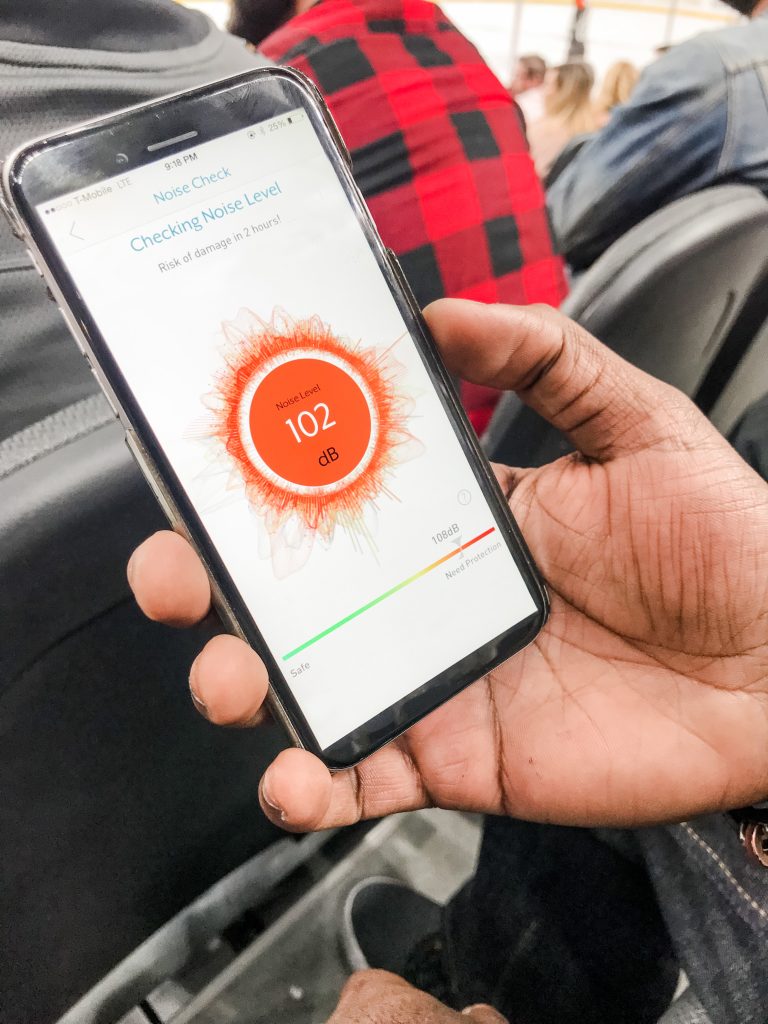 Common Myths to Debunk
Myth: Hearing loss affects only the elderly.
Fact: Hearing loss can occur at any time in life, although it's more widespread among older individuals. This condition is called presbycusis or age-related hearing loss. Based on the World Health Organization, more than 1.1 billion individuals are in danger of hearing loss because of varying causes, including genetics, loud noises, environmental factors, and specific health conditions. In other words, age is just a number. Taking prompt action to deal with hearing-related concerns can significantly enhance your quality of life and hinder further decline.
Myth: Hearing aids can degrade hearing over time.
Fact: A common belief is that belief in this myth is the justification for not using hearing aids. In fact, this myth couldn't be further from the truth. The purpose of modern hearing aids is to enhance the auditory ability and hinder any additional decline. Hearing aids enhance sounds and supply the brain with the necessary auditory stimulation. Today's hearing aids are highly specialized devices precisely tuned to your hearing requirements. Our team can discuss your hearing aid options and how technology allows adjustments and customization.
Myth: It is impossible to prevent the occurrence of hearing loss.
Fact: While some types of hearing loss are inevitable, many can be avoided by avoiding loud noises and pursuing a healthy lifestyle. In addition, seeking early intervention is key. A common fear of asking for assistance comes from needing more education. This is why our team works hard to take the time to discuss your concerns and ask any questions you have.
Myth: Hearing loss only impacts your ears.
Fact: Your overall health can be affected by hearing loss. It's linked to a higher likelihood of experiencing falls, anxiety, and depression. Recent research also shows that hearing loss might be related to cognitive decline.
Myth: Noise-induced hearing loss isn't a big deal if I'm never in loud environments.
Fact: The point at which sound causes hearing damage varies depending on the intensity of the sound and the length of exposure. Decibels (dB) are used to quantify sound, and if you are consistently exposed to sounds louder than 85 dB, it can gradually cause harm to your hearing. Consider this, regular environmental noises such as talking usually fall within the range of 60 dB, whereas a rock concert or bustling street can reach approximately 100 dB. Sounds beyond 120 dB, like those generated by chainsaws, jet engines, or firearms, provide a significant risk. The higher the volume and longer the exposure, the greater the likelihood of experiencing hearing damage.
Having knowledge about hearing health and consulting with our team is crucial. You can help your hearing stay healthy for many years by taking good care of your ears, making the right choices, and getting early treatment.
Understanding the Need For Early Intervention
Effective management of hearing loss relies on early intervention. Neglected hearing impairment can result in feelings of social seclusion, communication challenges, and a decline in cognitive abilities. When working with our team, we start with a comprehensive examination, then discuss how your hearing impacts your daily life. From there, we create a customized plan, provide options for hearing assistive devices, and more. We understand that facing your hearing loss head-on can be scary, but getting the best care possible is essential.
Make An Appointment With Our Team Today
It is essential to debunk misconceptions surrounding hearing loss so you can take action promptly and find suitable remedies. Hearing loss affects people of any age, but early intervention can reduce adverse effects. Contact our team today if you're concerned about your hearing or that of a loved one.