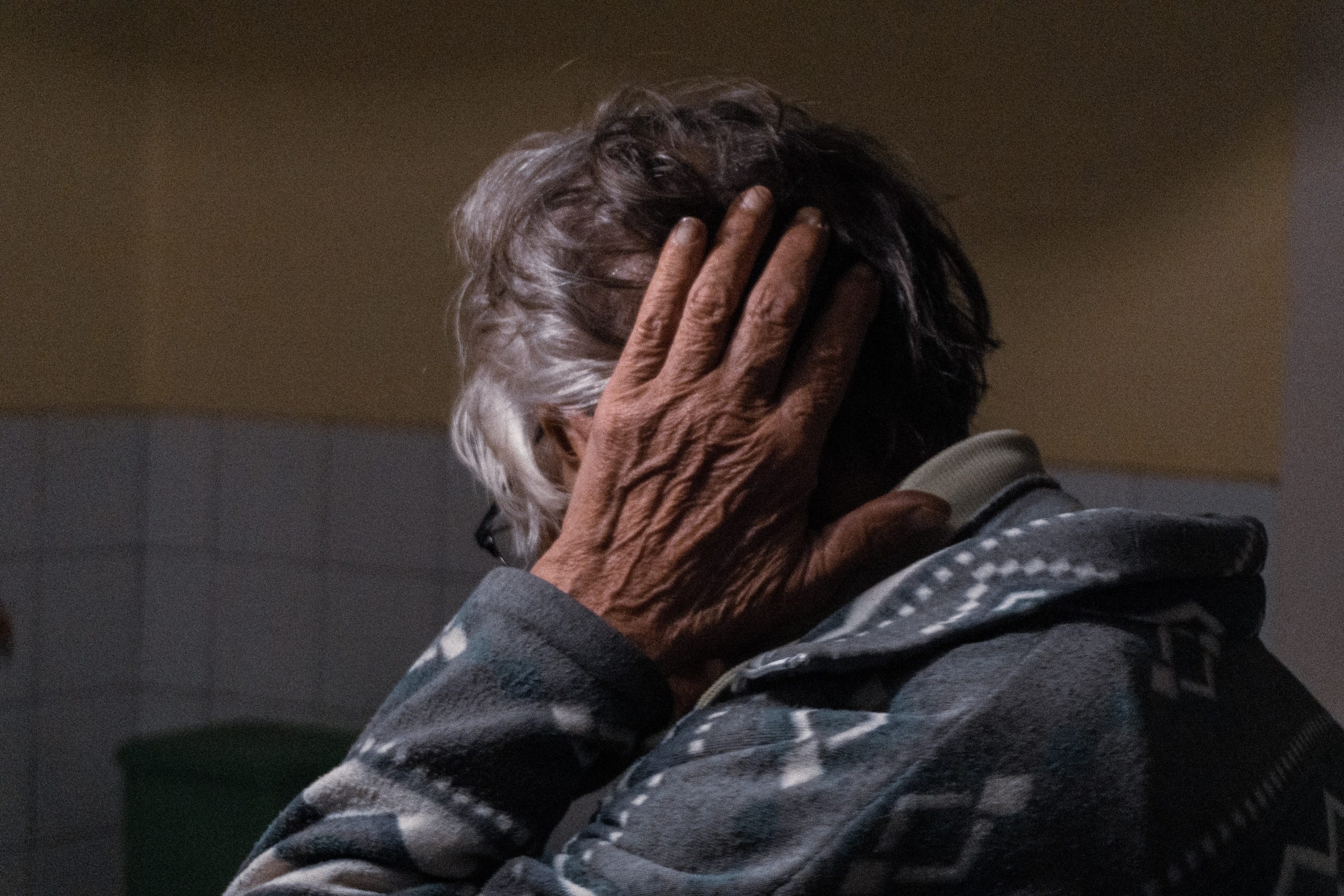 Most people think that hearing loss occurs because of old age or exposure to loud noises, but have you ever wondered if exposure to chemicals can increase hearing loss?
While it may not be the most well-known way that hearing loss occurs, exposure to chemicals can, in fact, cause hearing loss! Certain industrial chemicals are ototoxic, which means they are poisonous to the ears and can cause irreversible damage.
Because of this, it's essential to be aware of the synergistic effect that occurs when an individual experiences exposure to noise and ototoxic chemicals. If a person faces exposure to the noise and the chemical together, the combined impact causes the damage to reach a much more dangerous threshold — resulting in damage to the ear.
Follow along as El Dorado Hearing takes a deeper look at how exposure to chemicals can increase hearing loss and what to do if you've begun noticing the signs that your hearing is starting to go.
Types of chemicals that impact hearing
Repeat exposure to loud noises and ototoxic chemicals cause damage to the nerve fibers and hairs in the inner ear, which causes hearing loss.
Be mindful of the following chemicals (and where you'll likely encounter them) that can lead to damaged hearing:
Benzene – plastics, paints, cleaning agents, and cigarette smoke
Carbon disulfide – pesticides
Carbon monoxide – cigarette smoke, welding, and gasoline-powered tools and vehicles
Styrene – plastics and insulation
Trichloroethylene – paints, waxes, pesticides, lubricants, rug cleaners, and stain remover
Toluene – paints, lacquers, adhesives, rubber, leather tanning, and spray paint
Xylene – paints, varnishes, and thinners
These chemicals can enter the body through inhalation, skin absorption, or ingestion, all of which have a synergistic effect with noise exposure. If you're commonly around these chemicals, it's imperative that you take the necessary precautions to avoid these chemicals from entering your body or bloodstream.
Industries most likely to experience ototoxicant exposure
Because exposure to loud noise and ototoxicants simultaneously can put the individual at a greater risk of hearing loss, it's important to be mindful of instances where the double exposure will happen.
Specific industries that use ototoxicants, such as manufacturing, mining, utilities, construction, and agriculture, are more likely to experience the synergistic effect that occurs when an individual experiences exposure to noise and ototoxic chemicals.
Some additional industries that are at risk include:
Printing
Painting
Construction
Manufacturing
Firefighting
Weapons firing
Landscaping
Electrical
Painting
Machinery
When in situations where an individual is exposed to ototoxic chemicals, it is recommended to use noise protection as often as possible to reduce the damage to the inner ear that can result in hearing loss.
Schedule an appointment with El Dorado Hearing
Have you noticed a decline in your hearing after noise exposure, ototoxitant exposure, or both? If you find yourself exhibiting any warning signs of chemically-induced hearing loss, schedule a diagnostic hearing evaluation with El Dorado Hearing.
The audiologist can evaluate your hearing and determine the best treatment plan to prevent further damage and improve your hearing ability with a hearing test. If the evaluation concludes there is hearing loss caused by exposure to ototoxic chemicals, our team of skilled audiologists can get you fitted for hearing aids or provide you with another solution to improve or restore your hearing.
If you're experiencing hearing loss, the skilled audiologists at El Dorado Hearing can perform a diagnostic evaluation and provide the recommended treatment and hearing devices. Contact our experienced team to schedule your hearing evaluation.