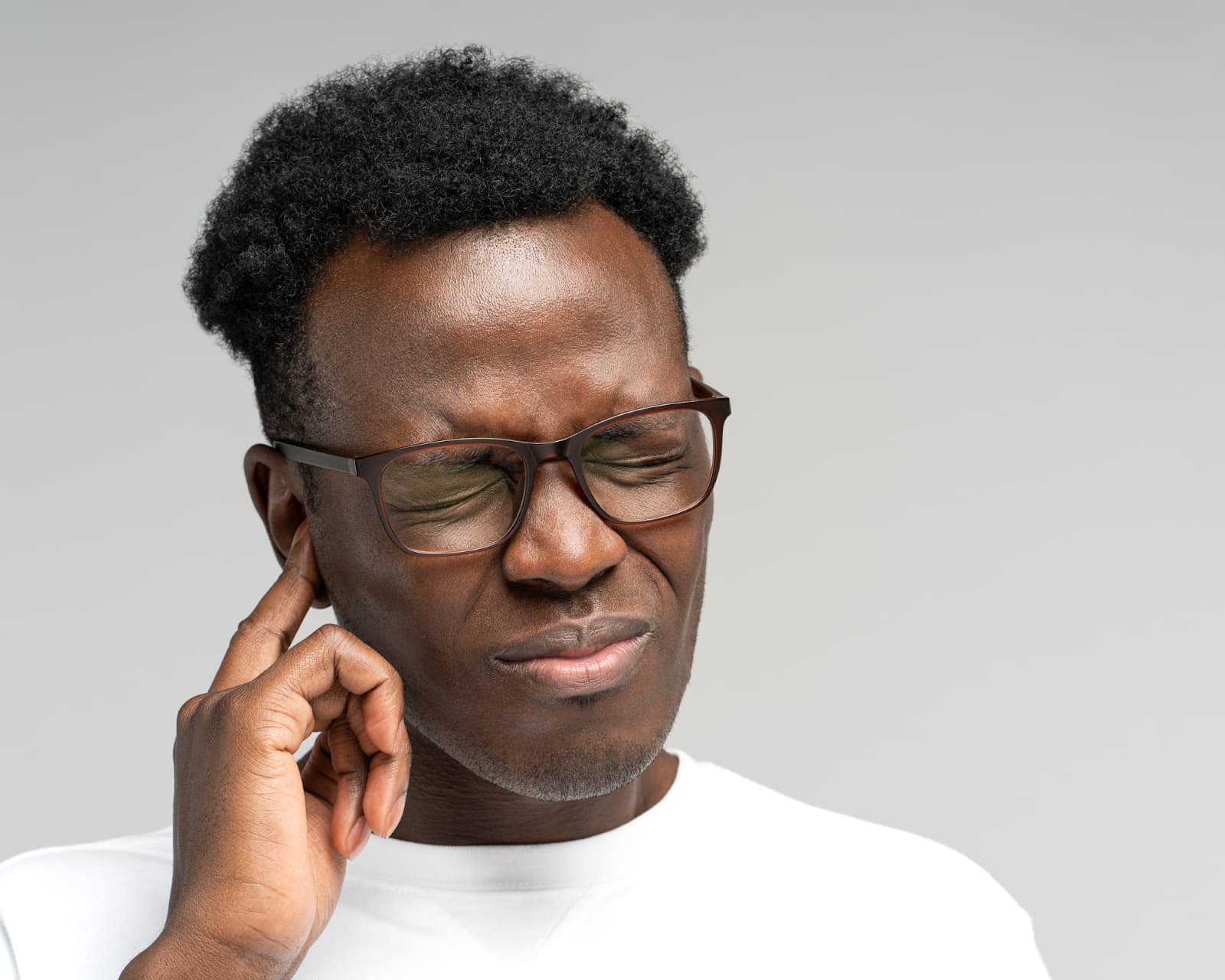 If you're experiencing discomfort in your ear, you may be looking for a quick fix. A tried and true solution is to "crack" your ears by popping them and relieving the pressure or clog. Before the team at El Dorado Hearing shares how you can crack your ears, it's essential to understand what may be causing the pressure or pain to determine which method will work best.
Your eustachian tubes help your ears regulate the pressure of your interior ear. If there is a problem with the eustachian tubes, you may find yourself experiencing discomfort. Problems range from impacted earwax and sinus infections to changes in altitude and ear infections:
Pain or discomfort
Crackling
Pulsing
Difficulty hearing
Feeling of fullness
If you're experiencing one of the warning signs mentioned above, you may be a good candidate for ear cracking — which can be done from the comfort of your home. Follow along as El Dorado Hearing shares various methods to pop your ears.
How to Crack Ears
There's no better feeling than the automatic relief you feel after cracking your ears. Here are a few techniques you can try to crack or pop your ears.
Swallowing – One of the easiest methods to crack your ears is swallowing to open your eustachian tube. By intentionally swallowing a few times, you will help to equalize the pressure of the middle ear, causing the ear to crack and provide relief. This is the same reason why individuals often recommend chewing gums or sucking on hard candy when on an airplane.
Yawning – Another way to open the eustachian tube is to force a yawn. Try repeatedly yawning by opening your mouth and taking deep breaths in and out. Doing this a few times can help crack your ears.
Valsalva maneuver – One of the most common ways to pop your ears is using the valsalva maneuver. To do this, you will pinch your nostrils closed and gently try to blow air through your nostrils. The air will not be able to escape, which will generate pressure and open the eustachian tube.
Toynbee maneuver – Similar to the valsalva maneuver, the Toynbee maneuver involves pinching your nostrils closed. However, instead of blowing air through your nostrils, you will swallow while your nostrils are pinched shut.
Ventilation tubes – If none of the at-home methods above have relieved the pressure buildup in your ear, you may need assistance from a doctor. A doctor may recommend a minor surgical procedure where ventilation tubes are inserted to help equalize the pressure in the ears by draining fluid.
What to Do If You're Experiencing Ear Pressure or Discomfort
If you're experiencing discomfort or pressure in your ear, you should try cracking or popping your ear for relief. Many of the methods mentioned above are safe and effective, allowing you to open up your eustachian tubes independently.
However, you may need a doctor's assistance to get the relief you need. If at-home methods aren't cutting it, give the team at El Dorado Hearing a call. Through a combination of natural treatments and exercises, our team can help you to understand how to crack your ears effectively and finally be free of pressure and pain you may be experiencing!
Contact El Dorado Hearing to schedule an appointment and find which treatment is best for your hearing problems.